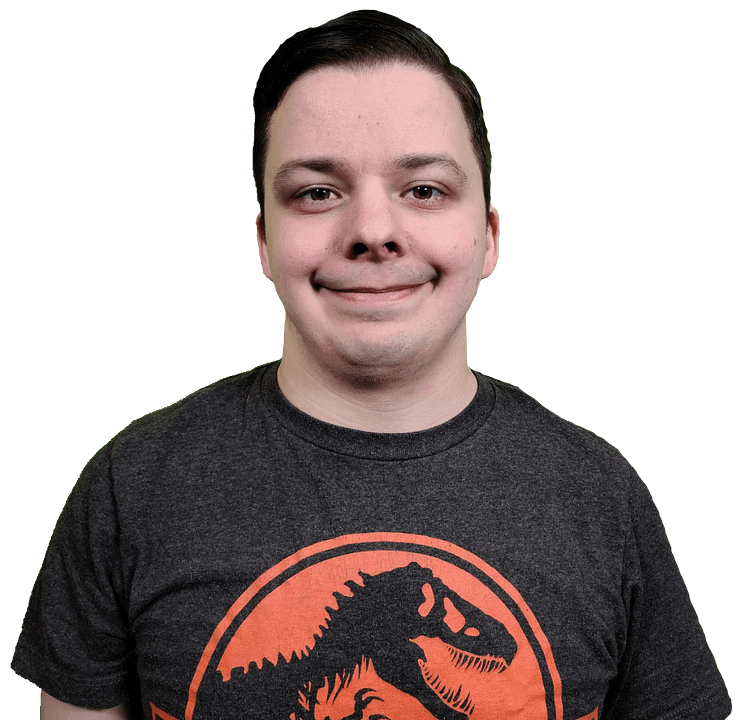 Hi! I'm KensonPlays, but you can call me Kenson, or Ken for short! I live in NW Texas and am currently 29 years old. I'm the primary owner of Mesozoic Haven, with Cupara being our secondary owner (coming in later). I'm a PC gamer (no consoles here) that loves all sorts of games, but primarily dinosaur games or similar.
Things like:
You will see me Stream On YouTube 2 or 3 times a week, mostly playing games like Path Of Titans, ARK, and Monster Hunter. I Post Videos on YouTube once in a while, as well. I enjoy streaming since I prefer doing that for 3+ hours, over spending 5+ hours editing a 5-10 minute video. Eventually, Cupara and I hope to get our company, Serenity Development, funded. Then, when we launch, we can work from home! We plan to build affordable tools for all Content Creators & Community Managers! All this while providing content and a friendly environment for you. 
Things I Love
I love dinosaurs if you couldn't tell. Mostly theropods & carnivores, but I do enjoy some herbivores like Ankylosaurus. Bumpy from Camp Cretaceous is so cute! My top dinosaurs are Spinosaurus, Acrocanthosaurus, Ankylosaurus, Kentrosaurus, and Cryolophosaurus. I have more knowledge of, and some I enjoy their design (like Cryolophosaurus).
I've backed quite a few dino-related projects on Kickstarter, some of which include:
Kenson's PC Specs
The links provided on each component or part are Affiliate links. Most are Amazon Associate links, some may be others.
Main Components