Listing Page
This page is a listing directory for all of our public Game Servers! To get more details, click the "Server Details" link near each listing.
Path of Titans – (30 Slots) – Gondwa

[Inactive]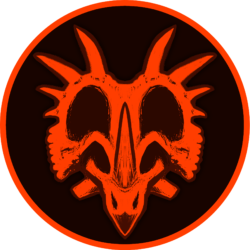 Open to the public! Join us for some chill PoT gameplay! Server at 30 slots. If you want the server to grow, we'll need your support via Guilded Server Subs/Patreon (limited perks to subs available due to PoT Terms limitations)!
ARK Cluster – (10/ea)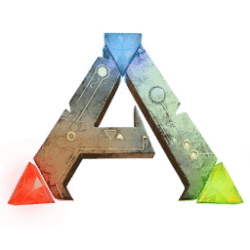 Our ARK cluster requires you to join our Guilded server in order to get the password! If you want more details about our ARK cluster, be sure to check out the server details button above!

We have ~20 QOL mods along with ARK Additions & Paleo ARK dino additions. Nothing crazy except those dino mods being the largest.