We have a semi-public ARK cluster up and running for our community! To join our ARK servers, you will need to join our Guilded server to get the password for the cluster! This helps keep the ARK server, with limited building space, available to active members of our community! Our cluster runs the following maps: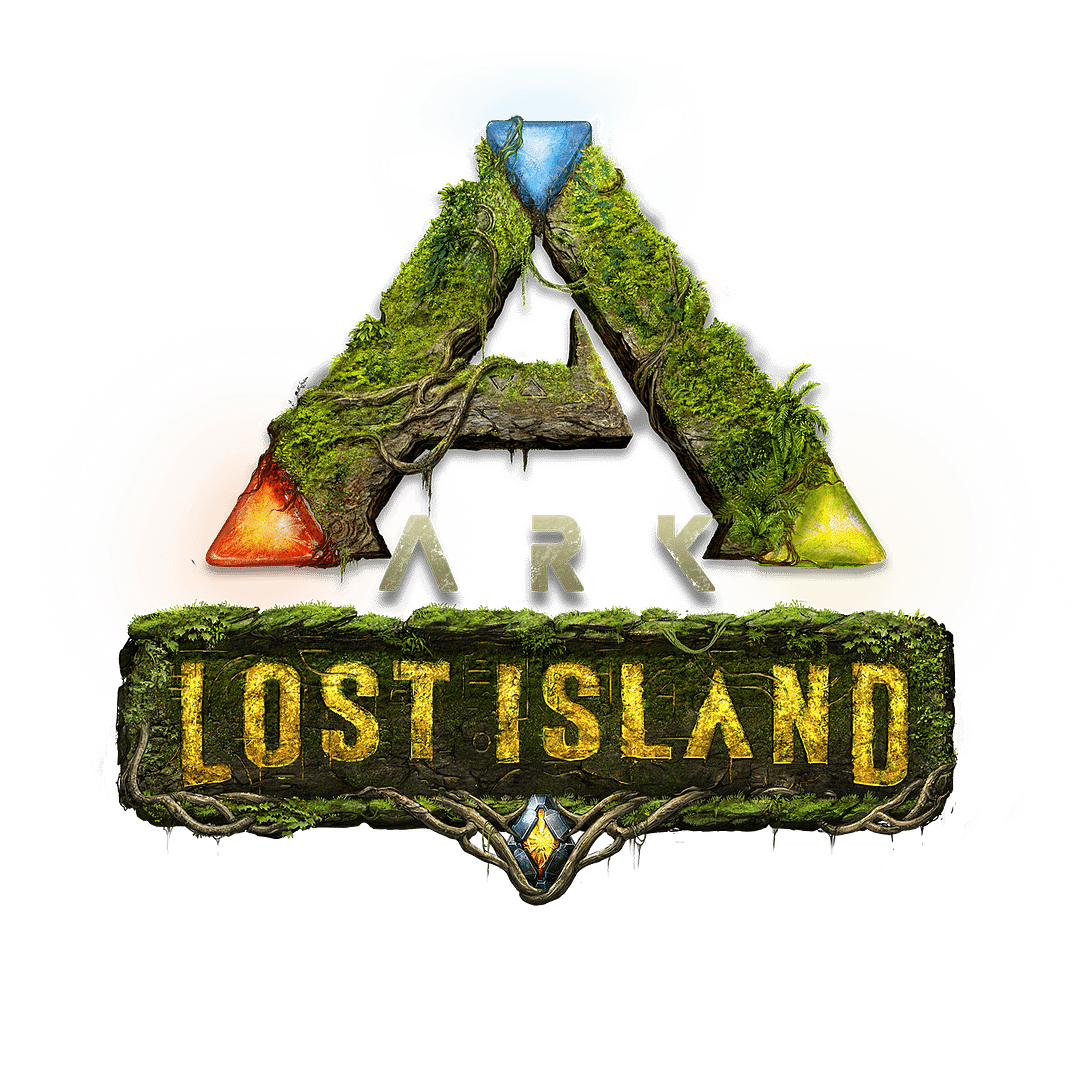 Required Mods
ARK Additions: The Collection!
Paleo ARK: Legends Expansion
Castles, Keeps & Forts Remastered

CKFR: Science Fiction Addon
Death Recovery Mod (v1.13)
Automated ARK 3 CORE (plus the add-ons below)
Once you have the mods installed, make sure you have whatever maps you want to join downloaded, then you should be all set to get into the server! Just remember to type in the password every time you load into the game or transfer between maps.
Base Limitations
We only allow each player to have one base, on one map at a time. This allows other players to have possible base locations as well! You can use the Community Base on each server to do things on your non-home map.
Once you pick your map & base location, let us know on the Guilded server in the media gallery where you've claimed your base! That way, others will know what areas are claimed.
Thanks in advance!